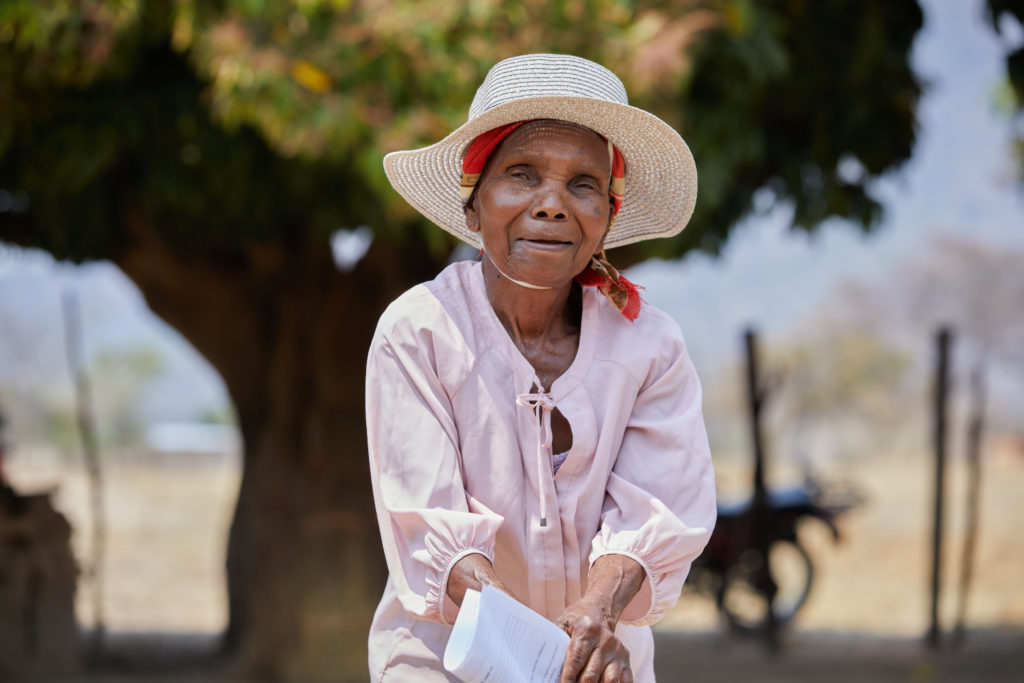 At 74, Gogo Sophia Chandomba Pantazis spends most of her days confined to her homestead in Nevanji, a village in Mutasa District, in rural Zimbabwe. Nevanji village, like most areas in the eastern side of Zimbabwe, has a relatively dry climate, receiving an average of 450 mm of rain each year. As early as April, streams and wells dry up, leaving Gogo Pantazis and 31 other households to rely on the community borehole. The borehole at the edge of Gogo Pantazis's homestead made life easier for her and the community over the years. However, early last year, the borehole broke down leaving the community with limited drinking water sources. The closest source they had were the stagnant waters of Chiwodzana river, a resilient small river that has patches of still pools along its channel.
For Gogo Pantazis, the absence of a borehole presents a difficult situation. "I can no longer walk distances. When the borehole was closer, I was able to ask either my sons or people who live close by to fetch the water for me," she says. The nearest water source is a kilometre away from her homestead, and it is contaminated river water. This puts her and the families around her at risk of contracting waterborne diseases and Neglected Tropical Diseases like bilharzia and intestinal worms. For Gogo Pantazis, this means that she struggles to have water for drinking and hygiene. When the water becomes available, it will not be safe to drink.
At times, she would have to rely on the benevolence of neighbours with deeper wells that dry up slower. However, even the most resilient of wells barely make it beyond July, leaving them to rely solely on the river as they wait for the rains. Although the river would have dried down, the community relies on what are known as mifuku traditional style filtration holes bored on silted banks. As a community, they understand the implications of drinking the water, which may be contaminated, but contend it is better to risk illness than die of thirst.
"We know the water is dirty, but we do not have many options. Sometimes we just try to boil it as we were told by health workers that it helps," she said. After a year of the community having to scrounge for water, Higherlife Foundation, as part of its Water, Sanitation and Hygiene (WASH) programming, identified a water need in Nevanji village.
The boreholes are being rehabilitated as part of Higherlife Foundation's Wash Infrastructure Rehabilitation Project. So far, more than 10 boreholes have been rehabilitated in different cholera hotspot wards, and there are plans for more. As a result of this program, Higherlife Foundation, in collaboration with the District Development Fund rehabilitated the borehole, which was serving Gogo Pantazisreplacing worn-out piping, which had made it impossible to draw water from the water source.
The borehole was brought back to life, bringing a vital lifeline back to the community. Rural communities sometimes do not have properly resourced hospitals which makes it harder for them to react to cases of cholera or water-related Neglected Tropical Diseases. Although Higherlife Foundation supports the communities through mass drug administration for Neglected Tropical Diseases and is part of the Cholera Elimination Secretariat working, it also brings localised solutions bring immediate relief, like boreholes.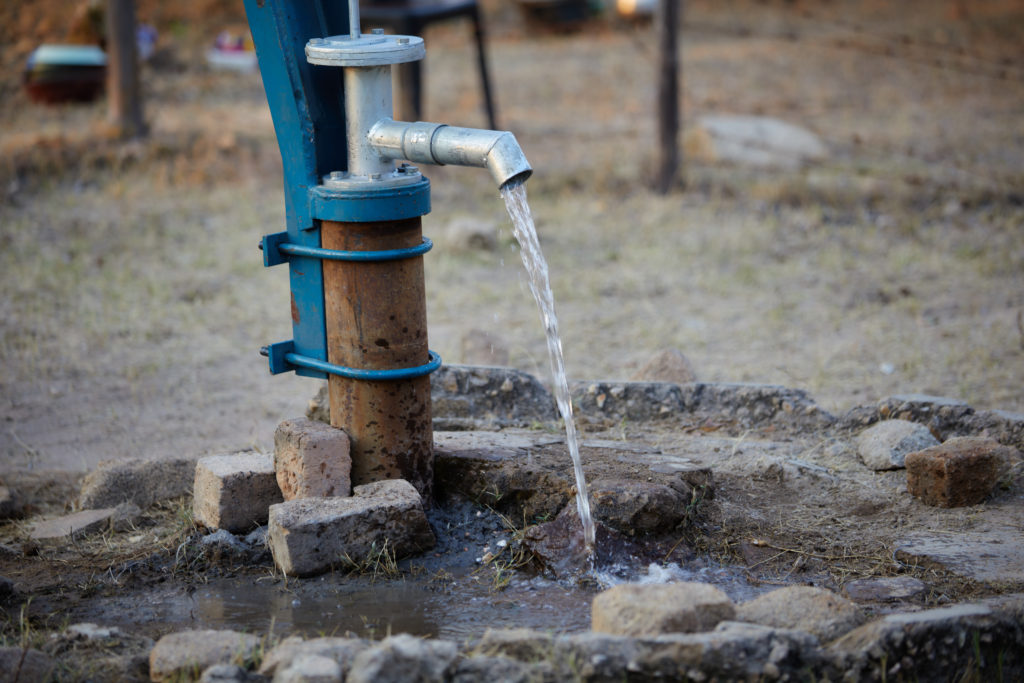 Higherlife Foundation rehabilitated three community boreholes in Mutasa District where Nevanji liesand Marange. These districts were picked due to the high prevalence of waterborne diseases. When Higherlife Foundation rehabilitated the borehole, there were 14 cholera cases in the Nevanji area. Higherlife Foundation's Water, Sanitation and Hygiene Lead Gladys Mvumira said the boreholes are the first line of response in ensuring a community is not susceptible to waterborne diseases.
"We did an assessment of the state of access to water in communities and identified hotspots which were in dire need. We believe simple things like access to clean water can go a long way in reducing the risk profile of an area as far as diseases like cholera are concerned," she said.
---
---