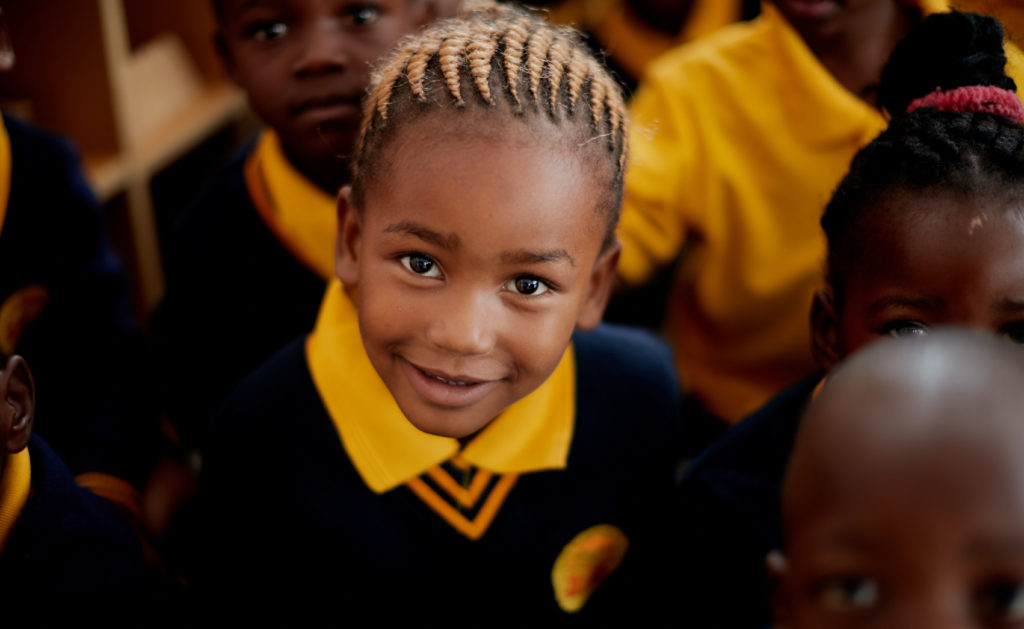 The global community continues to fall short in empowering and uplifting girls worldwide. Research shows that at the current pace, efforts to eradicate child marriages may take an estimated 300 years before bringing the intended result. However, this period can be shortened significantly if there is decisive action between now and 2030. If we do not eradicate child marriages, 110 million young girls who belong in classrooms will be denied the opportunity. Denying them opportunities to learn impedes their access to education and reduces their prospects of pursuing fulfilling careers and assuming leadership roles.
Girls encounter additional obstacles, including limited access to essential healthcare services, particularly reproductive health assistance, profoundly impacting their overall well-being. They are also victims of various forms of violence, such as domestic abuse and trafficking, perpetuating their vulnerability.
Through strategic partnerships, we have collaborated with organisations like Girl Up Zimbabwe, where we support adolescent girls in high school and young girls in universities. This partnership is focused on ensuring that girls have adequate social support and comprehensive sexual reproductive health information and are shielded from child marriages.
We also educate girls on menstrual health and hygiene, access to sanitary wear, consent and bodily autonomy, gender parity, and mentorship. Through this work, we have reached 5,094 girls in Harare, Manicaland, Mashonaland Central, Bulawayo and Midlands provinces.
In Lesotho, girls have been unable to attend school due to the issue of period poverty, characterized by the absence of access to essential sanitary products, menstrual hygiene education, and proper sanitation facilities. This dire lack has emerged as a substantial impediment, hindering girls from actively participating in their education and daily life. In 2017, we forged a partnership with the National Queen's Trust, an initiative aimed at addressing this pressing issue. Through this collaboration, we supported eight schools, enabling us to provide dignity packs to 1,024 schoolgirls. Over the years, our efforts have expanded to encompass 18 children's homes, benefiting 4,028 young girls who now receive these essential dignity packs. This initiative is not merely about providing sanitary products but is a concerted effort to empower girls, ensuring their uninterrupted education and fostering their overall well-being. Our commitment remains steadfast in eliminating barriers and promoting equal opportunities for all.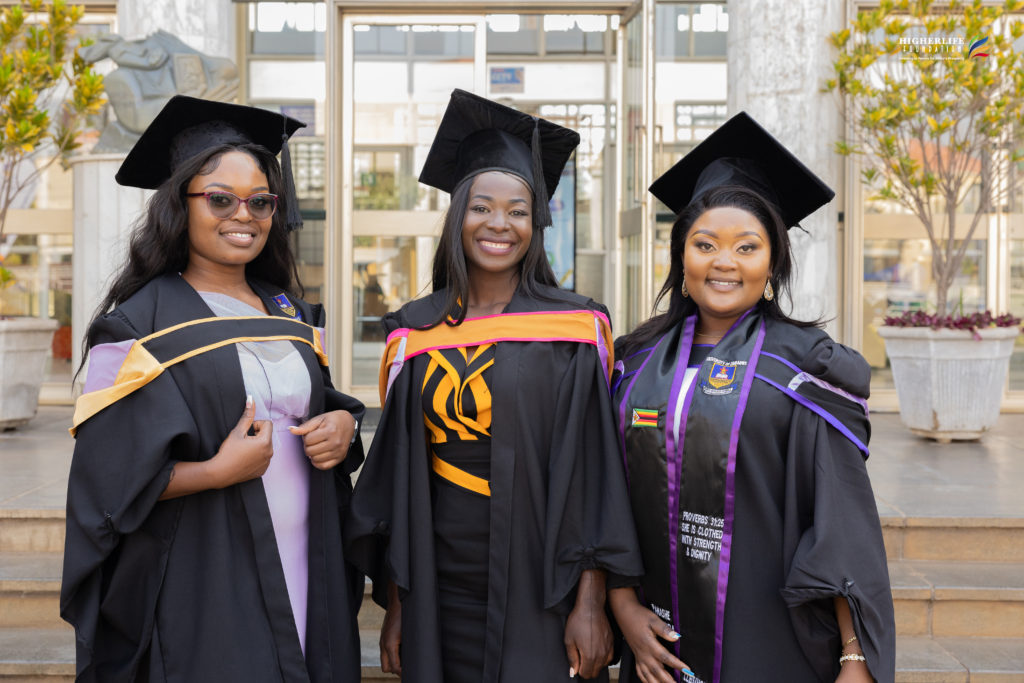 Within education, our deliberate efforts have ensured that more opportunities are extended to girls through initiatives like the Joshua Nkomo Scholarship program, the Moshoeshoe 1 Scholarship, and the meticulous selection process at Star Leadership Academy. We firmly believe in the transformative power of young women and girls to drive positive change within our communities, paving the way for a better future.
On this International Day of the Girl Child, we urge everyone to support girls to achieve their ambitions from the family unit to the global level.
Women and girls can reshape the world, lead change and bring unique solutions to some problems humanity faces today.
Together, let's champion the cause of empowering girls, recognising that their empowerment is pivotal in advancing our collective progress and prosperity.
---