The Yale Young African Scholars (YYAS) Program application is now open for 2019 and we could not be more excited for the next cohort of African students to apply and experience the sought after academic program that now has an alumni network of over 1,000 students from all across Africa.
"YYAS is increasingly becoming the foremost college-access program with continental reach, serving as a gateway to higher educational opportunities," said Eddie Mandhry, the director for Africa at Yale's Office of International Affairs.
The YYAS program emphasizes an open, exploratory, and collaborative approach to learning which is designed specifically for the dynamic young African secondary student to experience learning in a variety of different university contexts from large lectures to small seminars, and even the spontaneous learning that happens in dining halls and around campus.
Earlier in the year the academic and leadership program had sessions in Ghana and Rwanda and saw 303 secondary school students from 236 schools and 35 African nations, immerse themselves in the unique learning experience; an experience that they will never forget.
During the 2018 edition, the students engaged in a variety of experiential activities aimed at fostering leadership, team building, and communication skills. They also had a chance to interact directly with admissions officers from universities around the world and get informed about gap-year programs and other post-secondary school opportunities both at home and abroad.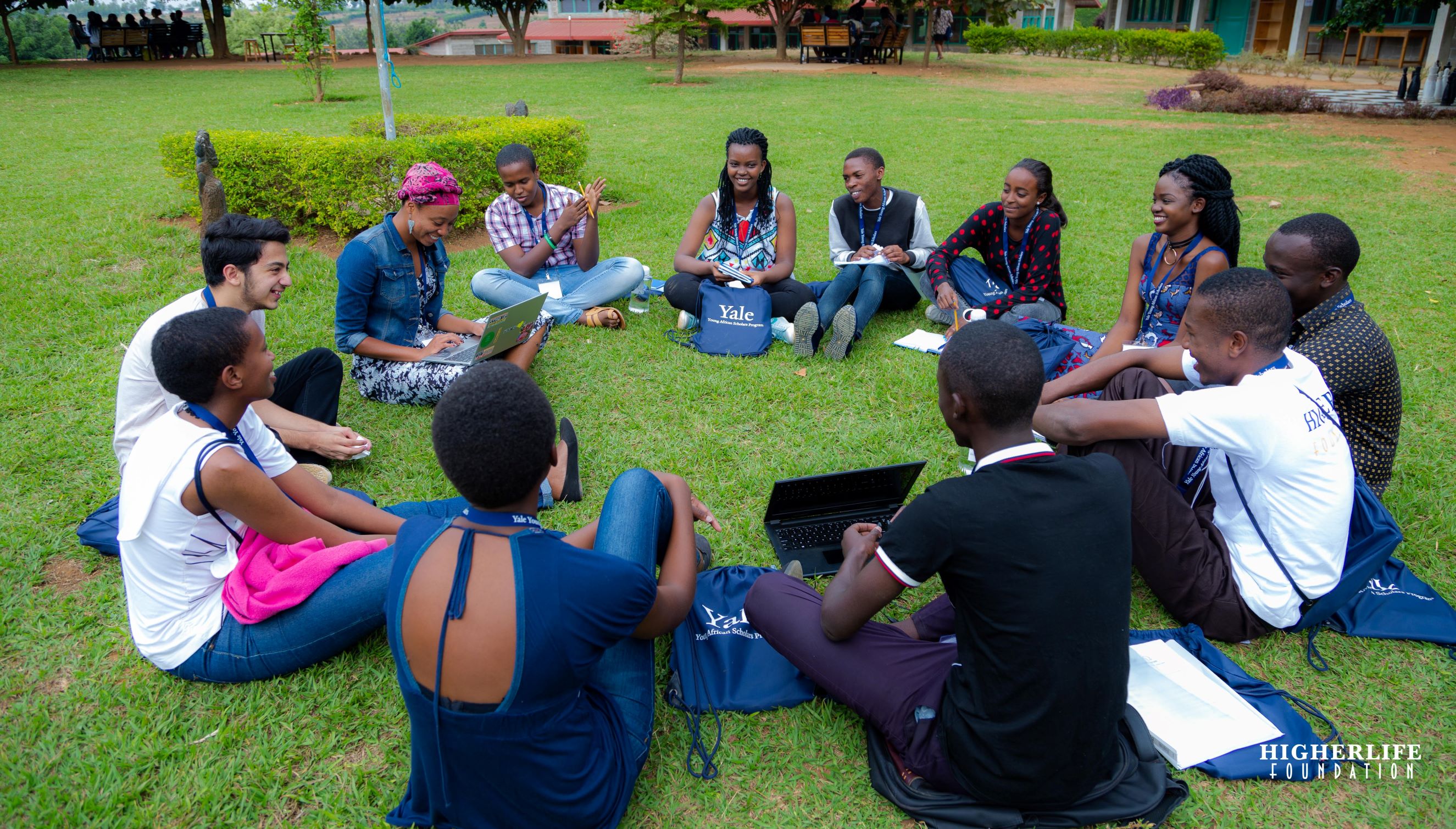 In 2019 the program will be held in three countries—Ghana, Kenya, and Zimbabwe—between late July and end of August.
There are no tuition costs for participation in the YYAS Program. Room and board will be provided for all students, along with three meals a day.
To apply, students must submit an online application form which includes one essay and two short-answer responses. Students must also upload an official school transcript or grade report, as well as one recommendation written by a teacher who knows them well and has taught them in an academic subject. The deadline to submit all materials is 06th February 2019 at 11:59pm EST.
Learn more about past programs:
2018 program in Ghana and Rwanda>>
2017 program in Ghana, Rwanda, and Zimbabwe >>
2016 program in Ghana, Rwanda, and Zimbabwe >>
YYAS is an official program of Yale University and is made possible through the generous support of Higherlife Foundation. Higherlife believes in providing Africa's future leaders with education and lifelong opportunities to become the leaders that move our communities forward.
---