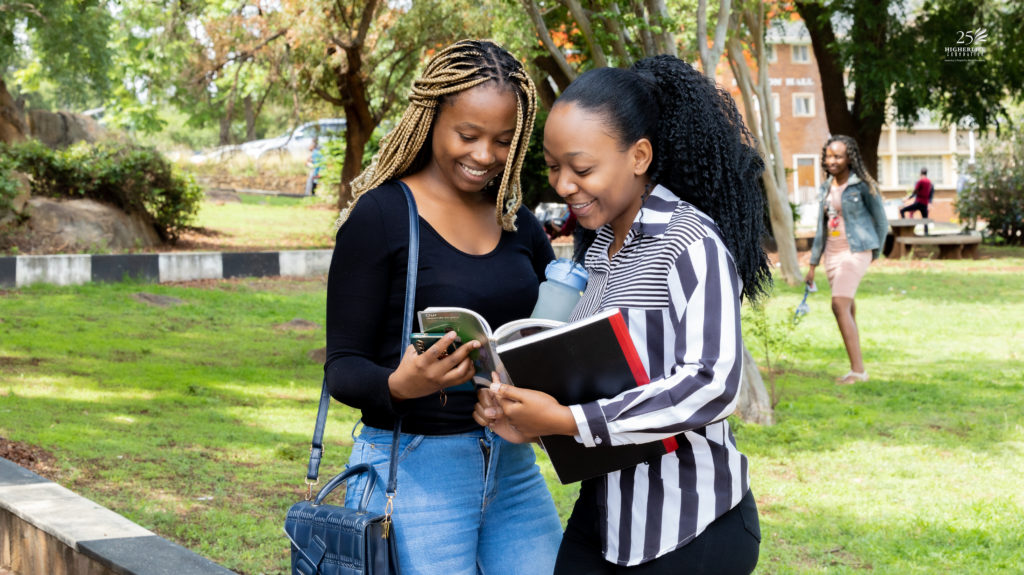 The Higherlife Foundation has completed the 2023 Joshua Nkomo Scholarship (JNS) selection process.
The JNS scholarship is one of the flagship programs in the Foundation where outstanding High School graduates get financial support to pursue a degree of their choice at any of the country's universities.
There was widespread interest, denoted by the overwhelming number of applications received, which saw the selection committee cumulatively spending thousands of hours combing through the brilliant submissions.
This year, there were 50 scholarships on offer, and the selection panel placed emphasis on students pursuing STEM (Science, Technology, Engineering, and Mathematics) and Law degrees.
As a result, most of the selected students fall under these critical disciplines.
Sixty percent of the scholarship recipients are female. The ratio was deliberate to foster gender diversity in the professional space and empower women to have skills that align with the future of jobs.
The Higherlife Foundation thanks everyone who took an interest in the scholarship and completed the application.
Below is the complete list of successful applicants:
---